Introducing an end-to-end solution that uses a software-based platform for wireless 3G 4G 5G lab testing and lab resources management.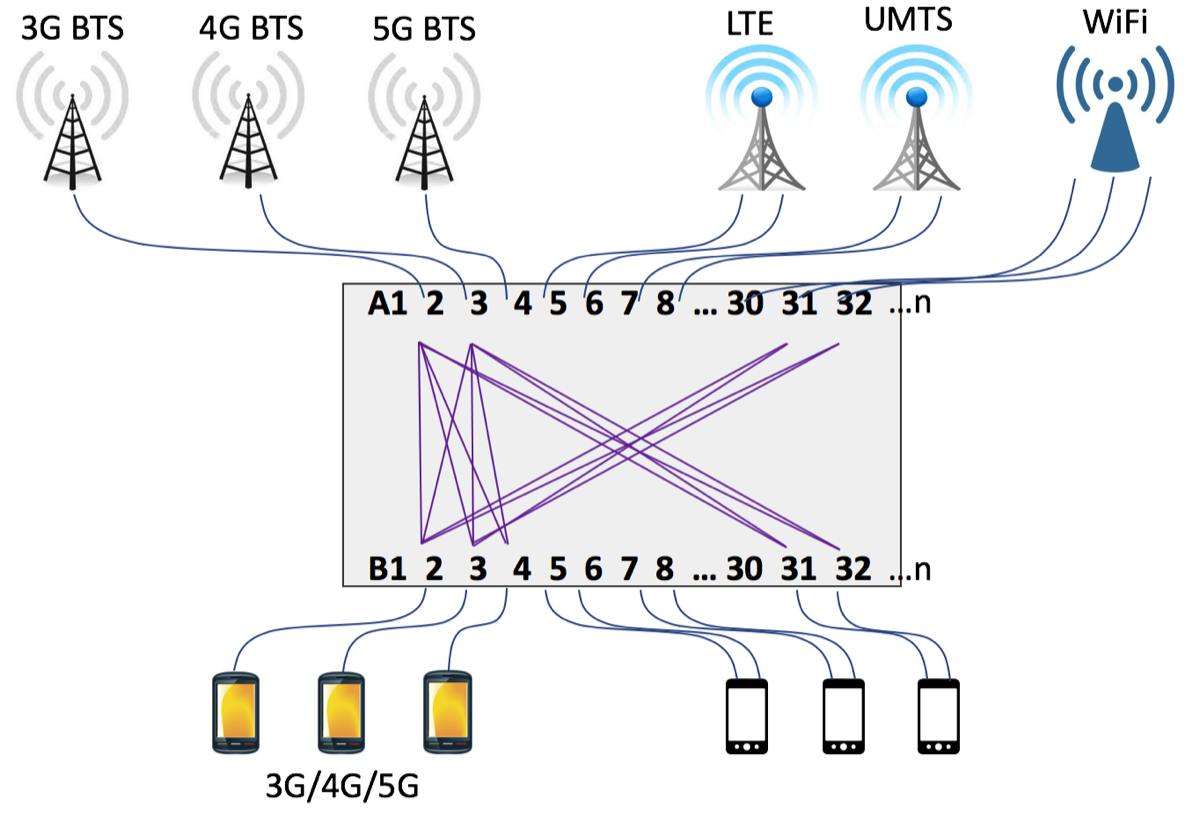 A virtual RF managed switch between radios and test chambers

Radio management features include 5G / LTE / UMTS / EVDO / GSM / WiFi full range spectrum support, scalable radio connection management, customizable port labelling, resource status monitoring, multi-vendor support, and network auto-configuration.
Massive MIMO and carrier aggregation testing ready

Test measurement features include attenuation adjustment, handover, MIMO, tier roaming, carrier aggregation, intra-RAT / inter-RAT mobility, massive MIMO performance verification, and RESTful API support.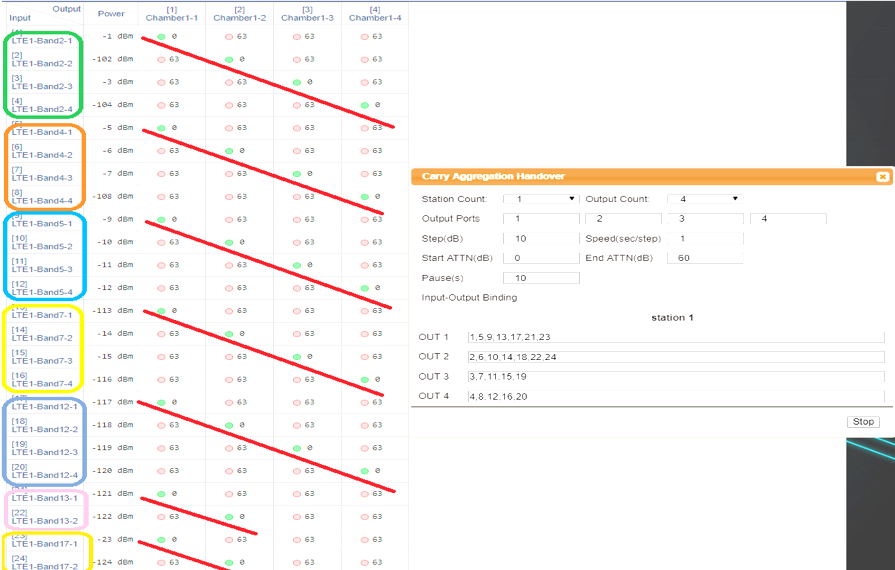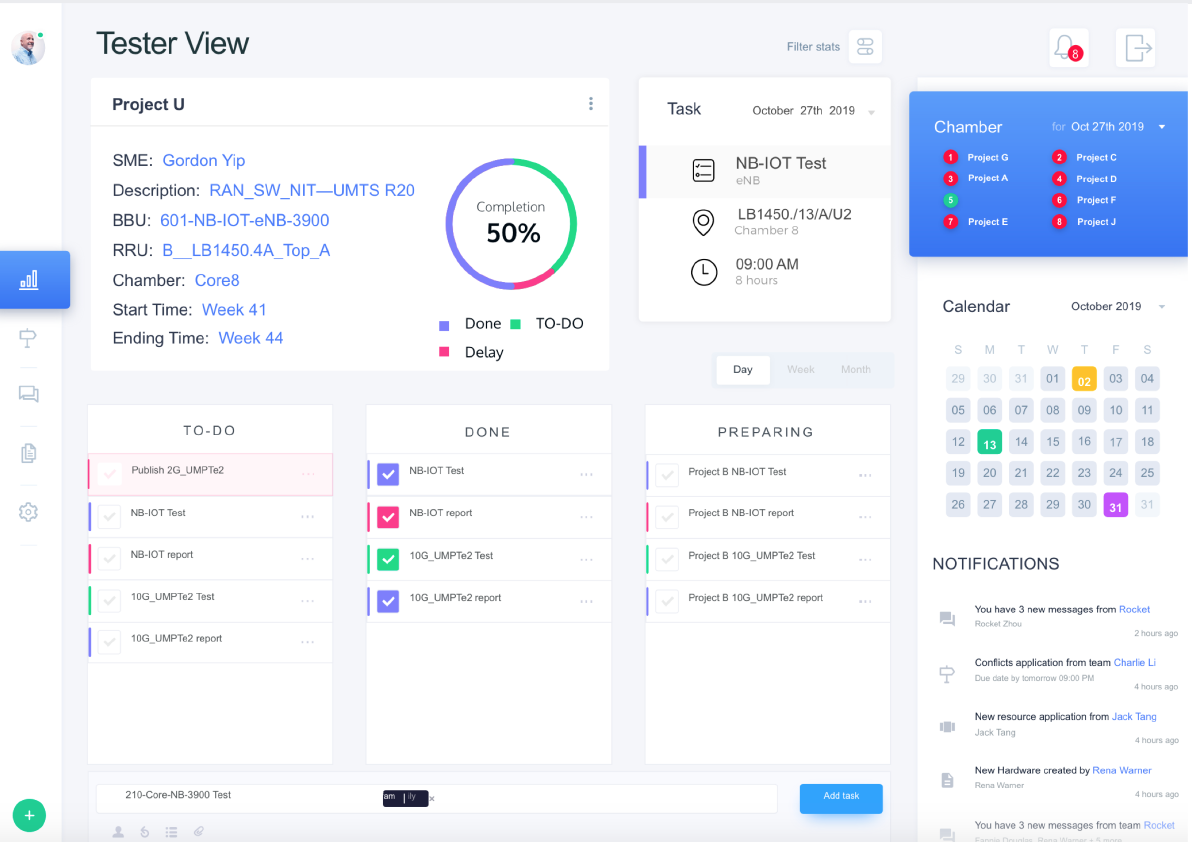 Resource management tools for wireless labs

Asset tracking and monitoring, project workflow management, and resource optimization features.