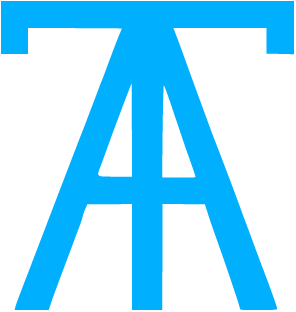 ATxTel is a lab infrastructure, instrumentation, systems integration company and trusted advisor to industry leading companies within the telecommunications industry. We work with leading network equipment manufacturers, technology providers, mobile network operators, cloud providers, and other Fortune 500 companies as a value-added reseller and consultant in both the development and deployment of new products and services. ATxTel was founded by test & measurement executives with over 25 years of experience in the telecommunications sector. ATxTel provides unparalleled experience paired with tools and services that allow companies to innovate, optimize cost, and accelerate time to market.
Operating with integrity and transparency in all that we do.

Establishing trust and credibility with our employees, partners, and customers.

Enabling a culture of open and honest communication.

Taking initiative and being accountable.

Being persistent in our pursuit of customer and partner success.
A responsive partner that puts its customers always first!

A trusted partner with a dynamic portfolio tailored to address your lab infrastructure, test instrumentation and automation requirements

An expert consultant in all phases of the technology, development, and deployment life cycle

A solution provider to help you reduce operational cost, improve your execution, and time to market

A partner that is not beholden to just its own products. We will find the best solution to fit your needs