RF passive network components designed for indoor and high-powered outdoor systems.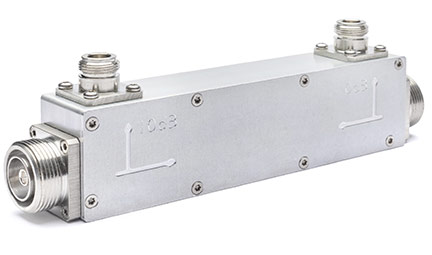 Extra low PIM (-165dBc) components

Industry leading low PIM RF components, including our latest ceramic waveguide technologies. Designed for cellular outdoor/indoor and 5G massive MIMO applications.
Extra wide frequency coverage from 350MHz to 6GHz

Components cover the 4G spectrum at 600MHz to 5G frequency bands.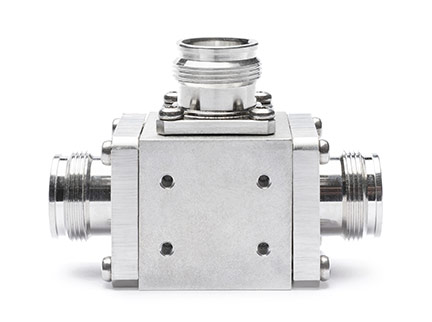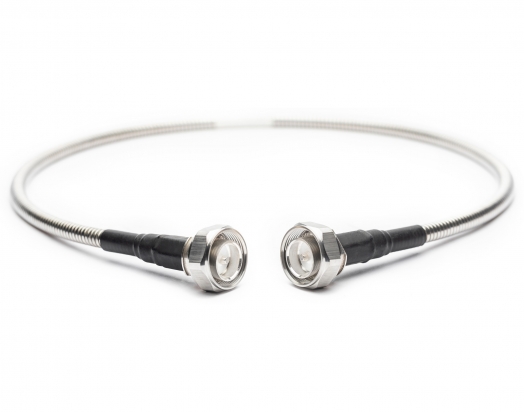 RF Coaxial Cables and Fiber Cables

Durably constructed, cost effective cables. Improving performance, replacing the infrastructure, and reducing capital and operational costs.
Fast turn-around time for custom requests

Detailed specifications are available within 3-5 business days and test samples are delivered in 6-8 wks on average.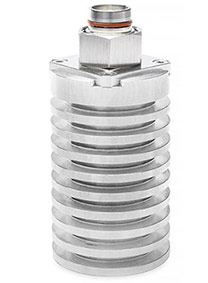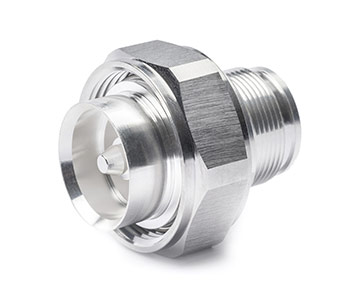 World-class quality products
Since 2011 we've deployed thousands of components to enterprise companies and service operators across North America.
Custom passive network component design services
Leverage our in-house design services to help customize your complex passive network component requirements.