ATxTel is your trusted advisor for…
Planning, Optimization and Execution
In addition to offering innovative lab infrastructure and test tool instrumentation, ATxTel provides planning, implementation, development and training services that improve the efficiency and quality of development, accelerate time to market and optimize production yields. As experts in the Test & Measurement industry, ATxTel provides the insight and expertise needed to increase test coverage through automation, best practice test methodologies and automation services. Whether providing managed services to augment product development, system test or as a force multiplier to enhance the capabilities of your existing teams, ATxTel is the reliable partner you need to get the job done.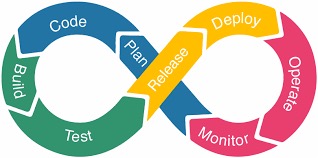 Utilizing its vast experience in the Telecommunications industry, ATxTel consults with its partners to evaluate and improve alignment of their go-to-market strategies. By lending both its expertise and driving quality customer engagement within its serviceable market, ATxTel helps it partners fine-tune the planning and execution required to take share from incumbent competition.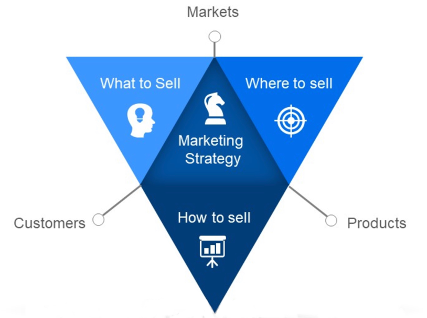 Our well-established network of connections within the Telecommunication and Test space, uniquely positions ATxTel to help partners focus their M&A activities by identifying companies that can be synergistic to their business and objectives. As brokers/advisors, we facilitate the engagement and due diligence required to ensure product a successful exit for our clients and enable acquiring companies to expand their portfolios and grow top line revenue.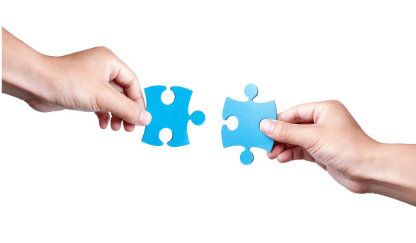 Executive as a Services (EaaS)
ATxTel offers "fractional" Executive services to aid companies in earlier stages of startup or struggling in growing revenue from small to mid-size level business. We help these businesses establish the structure, discipline and best practices required to build scalable organizations that are focused and positioned for profitable growth. Additionally, we work with more established companies to assess and modernize their Sales, Marketing and Product teams and supporting organizational structures and process to better align to corporate goals, objectives and market opportunity. Each of our staff executives has a well-established track record across these disciplines that have resulted in impactful and measurable outcomes throughout their careers. Our network of executive consultants extends across the telecommunications industry, allowing ATxTel to draw on expertise and experience as required to support and scale to the needs of our clients.